Style Yourself With The Best Lens
Welcome to Ban UK Optometrist, founded in 2015 by a Cardiff University graduate with over 14 years of optical experience. We bring affordable pricing and open display concepts to revolutionize the industry. Our certified optometrists utilize the latest technologies for high-quality optics and lenses, ensuring professional care for your vision.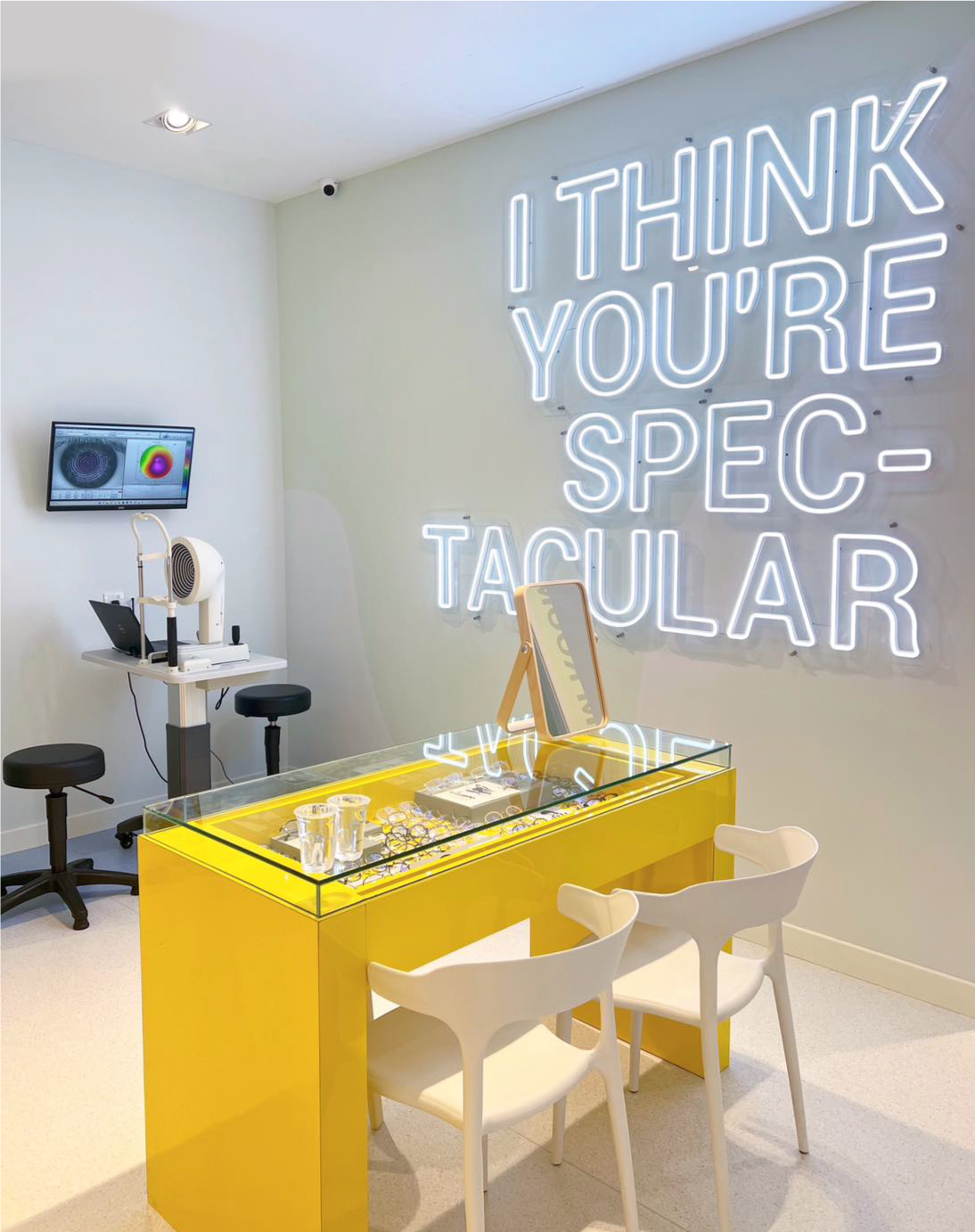 Comprehesive Eye Inspections
Experience the highest standard of eye examinations with our state-of-the-art equipment and skilled professionals. Our comprehensive eye inspections.
At Ban UK Optometrist, we offer a wide range of glasses, ensuring you find the perfect pair to suit your style and preferences. Our collection.
Exceptional After-Sales Service
We provide outstanding after-sales support, including professional adjustments, lens replacements, warranty coverage, cleaning tips, follow-up appointments, and friendly, knowledgeable staff. 
"1. The eye test is pretty amazing 2. The way the suggestion was given on the difference between my existing lens and the new ones for the blue light filtering is the must highlight. 3. The replace of lens with the old one is unbelievably quick which is 30 minutes. 4. Overall I am thankful for the service I got. I really feel apologetic for forgetting the name of the person who helped me with all these."
"I always restock my contact lens here . Amira gave me excellent service . She recommended me which colour contact lens is suitable for daily use. I am very satisfied with the service here."
Had a wonderful experience at Ban UK in BTS. Candace was extremely helpful and nice! The prices are great and customer service is even better! Highly recommend Ban UK for glasses and contacts.
Experience Expert Eye Care, Advanced Technology, Diverse Options & Personalized Service
Discover a new level of eye care excellence at Ban UK Optometrist. Our team of experienced optometrists is dedicated to providing expert services tailored to your needs. We stay ahead of the curve by incorporating cutting-edge technology into our examinations, ensuring accurate diagnoses and precise prescriptions. Customer satisfaction is our priority, and we go above and beyond to exceed your expectations.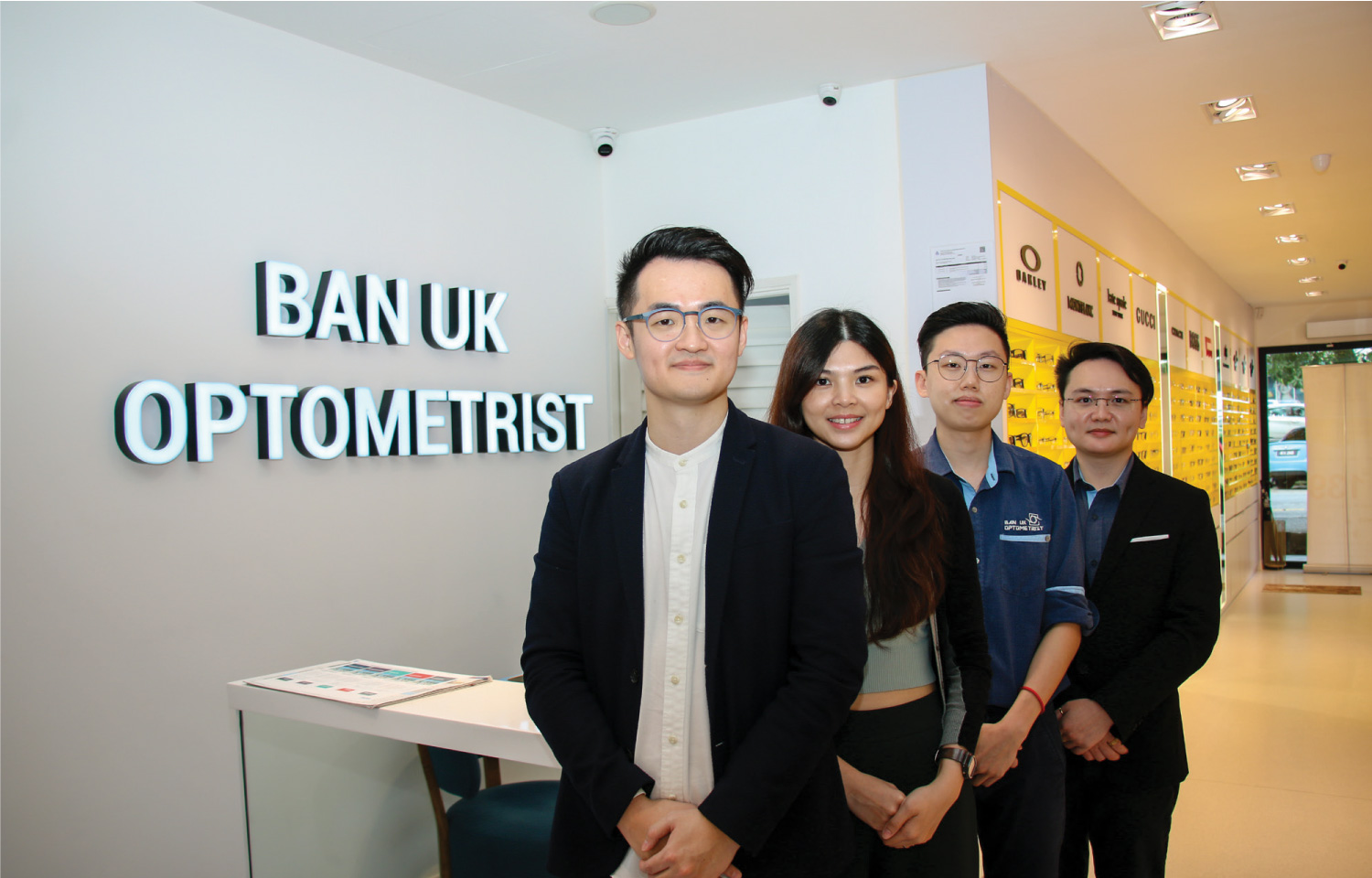 Design Custom Glasses, Get Repairs, & More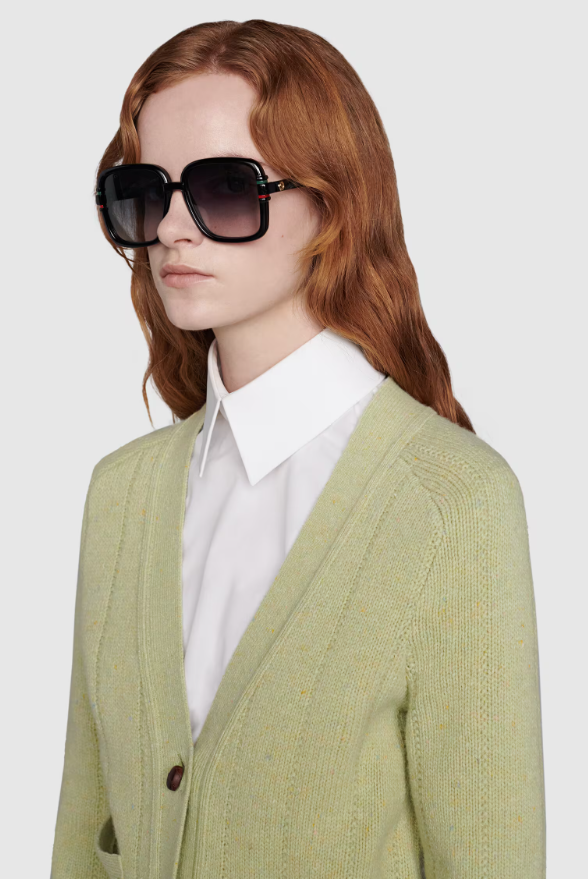 Plan your visit to Ban UK Optometrist for exceptional eye care and personalized service. Experience affordability, advanced technology, and a wide range of options. Schedule your appointment now!